Hot water flow: up to 5,3 m3/h
Power at ΔT=20°C:  up to 120kW
Connection distance: 200mm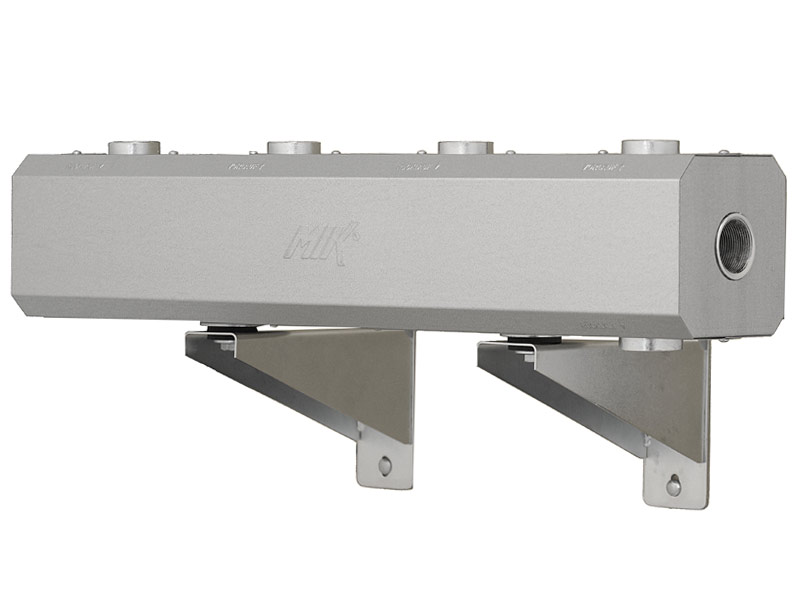 Combined start-up distributor HV 80/200 SU (5,3 m3/h, 120kW)
Detailed description
The flue chamber is located inside the return water chamber

All connectors with inner tube thread

Boiler connections Rp 1 1⁄2 " are located side and side

Grouped connections Rp 1 1⁄4 ", starting and return lines placed side by side
Charging / discharging connections Rp 1⁄2 " for start and return chamber.

Protected against corrosion galvanic zinc

Detector tested by pressure test at 12 bar, working pressure max. 6 bar, flow temperature max. 90 ° C.

Insulation made of polystyrene 35mm (according to DIN 4102-B2) with galvanized sheet metal 0.8mm.
Separator with insulation HV 80/200 SU

Recommendation for installation