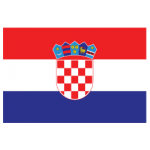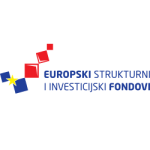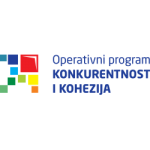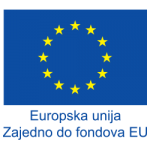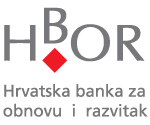 PROJECTS IN PROGRESS OF FINANCED FROM OPERATING PROGRAMS
COMPETITIVENESS AND COHESION 2014. – 2020.
Notice of public tender for the procurement of services for the implementation of the project "Extending the capacity of the existing production of boiler equipment and introduction of new production activities of LED lighting fixtures"
Contracting authority within the meaning of the Public Procurement Act: No
Contract number: KK.03.2.1.05.0179
Project Title: Expansion of capacity of the existing production activities of boiler equipment and the introduction of new business production LED lighting fixtures
OIB user: 46065399883
Name of user: Maring d.o.o.
Location: Čakovec
Contact phone number: +385 (0) 40 638-638
E-mail: dubravka.brkljacic@mik.com.hr
Type of Procurement: Services
Date of publication: 10.08.2017.
The deadline for submission of tenders: 30.08.2017.
Short description of the procurement: Notice of public tender for the procurement of the services for the implementation of the project "Extending the capacity of the existing production of boiler equipment and introduction of new production activities of LED lighting fixtures"
DOCUMENTATION